Working Group 5: Water reuse and policy support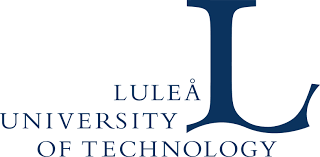 Co-ordinator: DERAC (FR), Luleå University of Technology (LTU) (SE)
---

Focus
In response to the escalating problem of water shortage, treated wastewater is nowadays widely reused and is generally considered as a reliable alternative water source for irrigation and replenishment among other applications. Although the reuse practice is accompanied by a number of benefits relating to the enhancement of water balance and soil nutrition, a number of questions are still open regarding this practice.
Current open challenges include the contaminants of emerging concern, their physico-chemical and biological transformation products, their potential uptake by plants/crops, the effects that these contaminants may induce in the environment, the evolution and release of antibiotic resistance, the identification of technologies that are able to remove such contaminants from wastewater, and the identification of means and solutions to overcome these problems and promote safe reuse practices further.
The activities of this working group include:
Revealing the role of wastewater reuse in the evolution and spread of antibiotic resistance
Conducting studies and consolidating information on the contaminants uptake by crops
Revealing and counteracting weaknesses/knowledge gaps in environmental chemistry and microbiology/toxicology required for the abovementioned activities
Delivering best-practice advice to practitioners and dissemination of unbiased perspectives of scientific knowledge to decision makers and the public
Assessing which of the information is valid and reliable to be used in regulatory frameworks (e.g. Water Framework Directive, Urban Wastewater Treatment Directive and the upcoming EU policy instrument on Wastewater Reuse (expected in autumn 2015).
---
Contact: Geneviève Deviller, Lian Lundy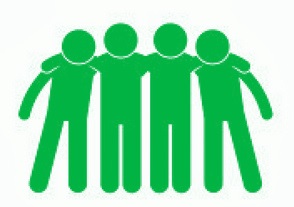 List of participants

 Outcomes