NTS workshop on analytical techniques and implementation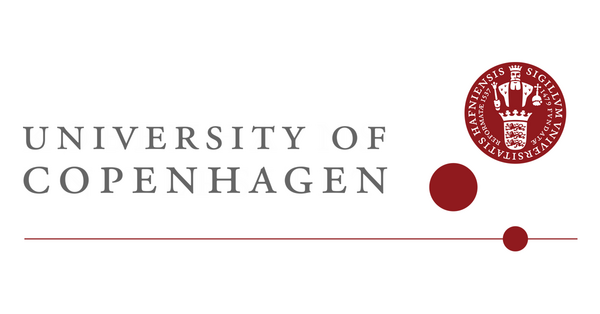 29-30 November 2022, Odense, Denmark
NTS workshop on analytical techniques and implementation
The purpose of this workshop is to bring academia, industry and regulatory bodies to the same venue to discuss on the different challenging aspects with a strong focus on implementation challenges at all levels: from how to include novel analytical platforms that show great promises to how NTS generated knowledge can be used in regulation. The workshop will close with a one hour panel discussion on the priorities to accelerate wide NTS adoption.
The questions/topics of the workshop will be, for example:
What can existing products, commercial or otherwise, do today?
How close are the Suspect Screening/NTS workflows, for new and old platforms, to being suitable for use outside academia/research projects
How can, or do, authorities use the results from Suspect Screening/NTS in practice (e.g. in the prioritization of CEC)?
How are Suspect Screening/NTS results reported?
How to set up QA-schemes/specifications for Suspect Screening/NTS authorities can refer to in e.g. tenders?
The workshop is organised by the University of Copenhagen under the Vandalf project funded by Innovation Fund Denmark, and in collaboration with the Danish Environmental Protection Agency, the NORMAN network, and the Danish Society of Analytical Chemistry.
Following the workshop, the NORMAN network hosts its NORMAN General Assembly meeting on 1-2 December 2022.
---
The programme is available here